Deadline: 20 December 2018
UNESCO Islamabad is seeking the services of civil society organizations, qualified and professional firms for undertaking the activities related to the project "Support to Girls' Right to Education and Safeguarding Cultural Heritage through Education in Pakistan."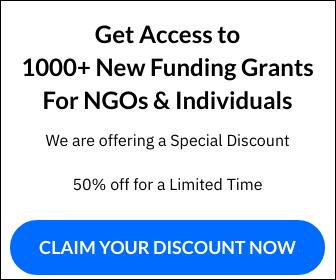 Objectives
The project aims at enhancing the role of communities and youth in protection of the rich heritage of Pakistan complementing the efforts of the Government(s). The project is based on one of the strategic objectives of the World Heritage Convention, which asks for enhancing the role of communities in heritage protection. The following objectives will be achieved through the implementation of the project.
School going youth engaged in safeguarding the cultural heritage through teachers' capacity building in integrating heritage into teaching and learning, and resource material development.
The community and youth mobilized to safeguard the cultural heritage through capacity building
The Government(s) mobilized and capacitated to engage the community to take measures for Safeguarding Cultural Heritage.
Duties and Responsibilities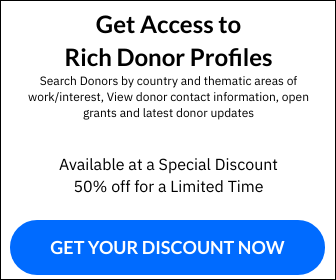 The selected organization will support UNESCO's efforts in engaging the school and enhancing capacity of teachers and teacher educators in integrating heritage into teaching and learning for evolving an attitude in younger generation to safeguard their heritage, respect cultural diversity and understand the significance of culture for strengthening identity, environmental sustainability, peace and social cohesion and overall sustainable development through:
Developing relevant resource material.
Conducting training workshops for teacher and teacher educators.
Engaging schoolchildren.
Supporting and advocating with relevant institutions
Inputs
UNESCO will:

Regularly monitor the effective and timely implementation of the project activities;
Review and approve the training materials;
Review all final plans for each activity prior to implementation (including training agendas/curricula, participants list, etc.; suggest revisions where necessary;
Provide advice to the organization on implementation of activities when needed;
Provide technical support for technical and financial reporting to ensure UNESCO rules are followed;
Facilitate a working relationship with the relevant colleagues and local stakeholders in culture sector to ensure smooth implementation of the project.

The organization will:

Implement the project according to the TORs and agreed work plan of the contract and in regular consultation and coordination with UNESCO Islamabad;
Ensure that reporting requirements are met to the highest standards. For all activities outlined under project outputs, UNESCO requires activities implementation progress reports and postactivity follow-up/evaluation reports. UNESCO expects proper documentation of procedures and timely submission of all evidences needed to verify the occurrence of activities and deliverables.
Eligibility Criteria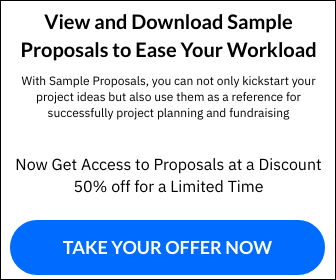 The following selection criteria will be applied to proposals under each category:
Mandatory Experience and Qualifications

Must have prior at least 5 years experience of working in education, material development, heritage education and training of teachers
Demonstrate organizational capacity of implementing similar projects in the districts with similar issues.
Senior team member must have an advanced university degree in education and/or related areas.
Senior team members should have at least 6-7 years of working experience in managing culture and/or education sector programs and projects with heritage education as integral part of the implementation strategy.

Desirable Qualifications

Excellent knowledge and understanding of the context of the target district and provincial culture department, as well as UNESCO Conventions in culture and United Nations System in Pakistan.
Excellent working relations with district and provincial culture departments.
Local presence and cultural knowledge in the target district is desirable.
The proposed team members should have strong technical skills of analysis and excellent written and oral communication and report writing skills in English.
They should also have proven multicultural experience, supported by at least one similar reference
How to Apply
Applications must be submitted by post at the address given on the website.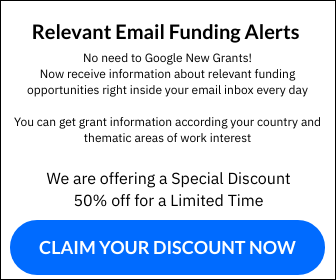 For more information, please visit https://bit.ly/2PCN7P6