Deadline: 10-Feb-23
The Global Alliance for Improved Nutrition (GAIN) is seeking applications for Assessing Affordability of Target Foods to Improve Diet Quality and Resilience for the Most Vulnerable' portfolio.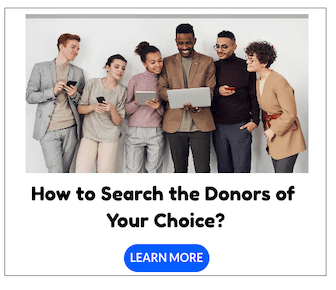 Focusing on the BoP means the issue of affordability is important. When affordability is a constraint, programmatic interventions can focus on:
increasing incomes (e.g., via social protection);
reducing prices (e.g., by making less expensive nutritious foods more available, reducing the transaction costs in supply chains for other nutritious foods, reducing food losses, retailer promotions, etc.);
reducing cash flow constraints (e.g., smaller pack sizes, milk ATMs); and
changing the food in ways that improve its overall perceived affordability (e.g., addressing time burden constraints if the food is inexpensive to purchase, but expensive in terms of time to prepare).
Objectives
The main aims of this work are to:
assess the affordability of target foods in each of the four countries, with a specific focus on consumers at the bottom of the pyramid; and
model policies and interventions to improve affordability of target foods
Specific objectives of the assessment include:

Improving their understanding of how to conceptualize and measure affordability of target foods within the context of programmatic efforts to shape people's food choices.
Developing and implementing a harmonized approach to quantitatively assess affordability of target foods in the four countries, to understand their affordability for BoP consumers in programmatic areas.
Using modelling approaches to identify policies and interventions to address identified affordability challenges and improve access to target foods, especially for BoP consumers
Deliverables
The following deliverables will be required:
Initial inception report;
Research protocol including the detailed methodology and workplan;
Draft of the final report (format to be determined);
Final report (format to be determined);
Slide deck summarizing key findings;
Virtual workshop to present and discuss key findings;
User-friendly tool or how-to guide (to be agreed) on methodology for affordability assessment of target foods;
Training video or materials on methodology for affordability assessment of target foods (format to be determined);
Peer-reviewed publication.
Criteria
To help guide programmatic decisions related to affordability, GAIN seeks a Service Provider to design and conduct a harmonized quantitative affordability assessment of the target foods in Mozambique, Kenya, Nigeria, and Ethiopia, and propose potential solutions to address identified affordability barriers to improved consumption.
For more information, visit GAIN.