Deadline: 16-Mar-21
Family farmers produce food for a rapidly growing and increasing urban population. How can farmer entrepreneurs improve their income and well-being through effective collective action? Join this course and take home many practical tools and approaches for promoting farmer entrepreneurship and strengthening farmers' organisations.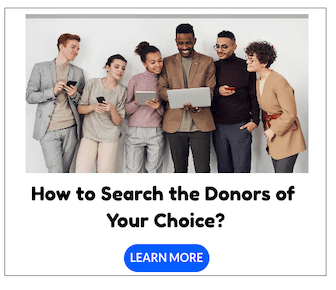 The Wageningen Centre for Development Innovation (WDI) is accepting proposals for the 2021 Farmer Agency for Rural Economies Course.
The course is about designing and facilitating farmer-inclusive development. Key elements are:
Realities of smallholder farmers
Governance, management and performance of farmers' organisations
Value chain analysis
Improved stakeholder collaboration
A more enabling environment for farmer-inclusive development.
Upon completion of the course you will:
To interpret farmer entrepreneurship in their own context;
To use methods and tools for farmer-inclusive agro-economic development;
To profile farmers to reveal their diversity and tailor interventions;
To assess the governance, management and performance of farmers' organisations;
To analyse an agro-economic system including value chain and stakeholder mapping;
To strategize for improving farmers' relations with other stakeholders, such as sourcing companies, financial institutions, research, extension and others;
To plan and accompany the development of agribusiness cases piloted by farmers and their organisations.
Course Date
Date: Mon 20 September 2021 until Fri 10 December 2021
Duration: Part-time, 16hrs per week (10 weeks)
Venue: Facilitated online sessions
Criteria
Are you eager to promote farmer inclusion? If so, then this three-week course, emphasising farmer entrepreneurship and collective action, is for you. WDI welcome professionals from farmers' organisations, governmental organisations, private sector, civil society organisations, universities, research and extension from different regions of the world. Proficiency in English is required.
For more information, visit https://www.wur.nl/en/show/Farmer-Agency-for-Rural-Economies.htm