Deadline: 4-Jan-21
The Wageningen Centre for Development Innovation, part of Wageningen University & Research, is seeking applications for the 2021 Governance and Food Safety in International Food Chains Course.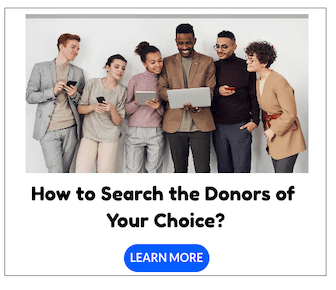 In complex food supply chains it is not easy to guarantee an appropriate level of food safety, without complying with different kinds of rules, regulations and inspections. To deliver safe food as well as to create sustainable business, stakeholders along the value chain have to design and/or implement scientifically sound and practical surveillance, monitoring and enforcement measures. This three-week course empowers you to assess and manage food safety throughout the value chain.
Course Date
Date: Mon 8 March 2021 until Fri 28 May 2021
Duration: Part-time, 8hrs per week (12 weeks)
Venue: Facilitated online sessions
What will you learn?
In this course, you will:
Learn about functional elements such as standards and regulations, monitoring and surveillance, control management, inspection and certification, risk communication, and training and education;
Practice a step-wise approach to improve your own control system: benchmark current practice, identify local challenges and opportunities and design a strategy to manage the change process;
Develop skills (and confidence) to engage with others to bring about change in your own organization, major clients or other stakeholders
Criteria
This course is aimed at business, civic society or government professionals engaged in food quality and safety management, including research, public controls, production, manufacturing and trade. Participants need to have a professional education and at least three years of professional experience in agri-food chains, be proficient in the English language, have computer skills and be able to share real life cases.
For more information, visit https://www.wur.nl/en/Research-Results/Research-Institutes/centre-for-development-innovation/online-learning/show/Governance-and-Food-Safety-in-International-Food-Chains-4.htm