Deadline: 4-Jan-21
Integrated Seed Sector Development (ISSD) recognises the relevance of formal and informal seed systems and aims to balance public and private sector involvement. If you strive to broaden your international experience and strengthen your competencies to support seed sector development taking an integrated perspective, this course is an interesting opportunity.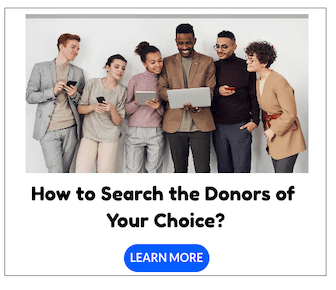 The Wageningen Centre for Development Innovation (CDI) has announced a call for applications for the 2021 Integrated Seed Sector Development (ISSD).
Upon completion of the course you will:
Be able to support farmer groups in taking an entrepreneurial approach towards seed production and trade;
Know how to strengthen private and public functions in seed sector development;
Know how to address through partnerships and innovation institutional bottlenecks in the seed sector
Understand how international agreements impact on domestic seed policies, seed laws and regulatory frameworks;
Understand the opportunities for putting the ISSD-concept into practice in your own work context
Course Date
Date: Mon 5 April 2021 until Thu 24 June 2021
Duration: Part-time, 10hrs per week (12 weeks)
Venue: Facilitated online sessions
Criteria
The course is designed for researchers, managers, policy makers and practitioners, working in a field related to seed sector development, employed by public, private, civil society, research, education and/or development organisations. Applicants should have a BSc degree and have at least five years of relevant professional experience. Proficiency in English is required.
For more information, visit https://www.wur.nl/en/Research-Results/Research-Institutes/centre-for-development-innovation/online-learning/show/Integrated-Seed-Sector-Development-1.htm