Deadline: 16-Mar-21
The Wageningen Centre for Development Innovation (WDI) is accepting applications for the 2021 Lost Harvest and Wasted Food Course.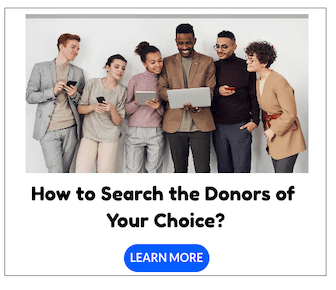 Estimates indicate that one-third of the food produced globally is lost or wasted and never consumed. This course strengthens your insights and skills to reduce food loss and waste (FLW). During the course, we will critically analyse the crop supply chain, look beyond the symptoms of FLW, and design for strategies contribution to a more sustainable food system.
WDI will pay special attention to the drivers of FLW, the business case to reduce it, simple and advanced technologies, and the economic impact of food loss and waste reduction. But also the role and responsibilities of the various stakeholders will be addressed, the difficulty of consumer behavior change, and how to create a conducive policy environment and an actively involved private sector. In this interactive training of lectures, discussions, group work and field trips, you gain insight in all aspects of FLW.
Upon completion of the course you will:
Understand the link between primary production, post-harvest management, the supply chain and food security
Be familiar with alternative uses of food waste
Have insight into the public and private responsibilities in the supply chain for post-harvest handling and food waste management
Be able to design solutions for minimising the amount of 'missing food', from smallholders to multinational retailers
Course Date
Date: Mon 4 October 2021 until Thu 14 October 2021
Duration: Full-time, 40hrs per week (2 weeks)
Venue: Facilitated online sessions
Criteria
The course is designed for practitioners who have an active interest in this field, like managers, policy makers, specialists and senior technical staff who are professionally involved in the crop supply chain and deal with post-harvest and food waste management. Participants should be proficient in English and have at least a BSc degree or an equivalent academic qualification.
For more information, visit https://www.wur.nl/en/Research-Results/Research-Institutes/centre-for-development-innovation/online-learning/show/Lost-Harvest-and-Wasted-Food.htm