Deadline: 4-Jan-21
The Wageningen Centre for Development Innovation (WCDI), part of Wageningen University & Research, is seeking applications for the "Rural Entrepreneurship Africa 2021" under Orange Knowledge Programme. The programme starts from 31 May 2021 until 22 October 2021.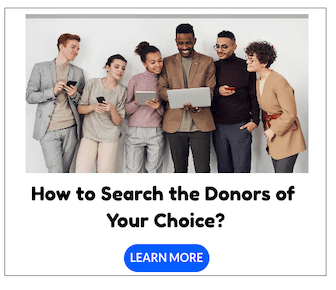 The Rural entrepreneurship has the potential to drive innovations that can reduce poverty, increase access to food and create employment. For this to happen, actors in agri-food value chains need to trust each other. This course is focused on breaking the deadlock these value chains are in and hands you the tools to do that.
What will you learn?
Upon completion of the course you will:
Have become sensitive to imbalances within agri-food value chains and how these issues can be addressed;
Have strengthened your capacity to promote rural wealth creation;
Have strengthened your competence in the area of market access of micro entrepreneurs;
Have the ability to identify pro-poor, smallholder inclusive and/or gender-friendly agribusiness development opportunities;
Be able to apply the tools that support private sector driven innovations in agri-food value chains
Course Date
Date

:

Mon 31 May 2021 until Fri 22 October 2021
Duration

:

Part-time, 16 hrs per week (total of 5 weeks)
Venue

:

Facilitated online sessions
Eligibility Criteria
The course is intended for midcareer professionals of government departments, NGOs and civil society organisations, businesses, development agencies, universities and colleges for higher education, and individual consultants working in the domain of private sector and/or market driven development.
For more information, visit https://www.wur.nl/en/Research-Results/Research-Institutes/centre-for-development-innovation/online-learning/show/Rural-Entrepreneurship-Africa.htm