Deadline: 28 February 2017
Nominations are open for Prestigious India CSR Author Awards with an aim to honor the authors and journalists for their outstanding contributions to the domain of Corporate Social Responsibility in contemporary India.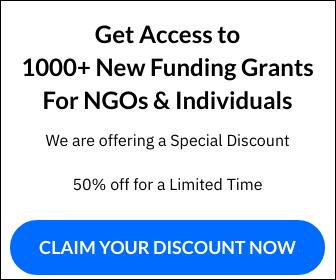 The authors and journalists who have been immensely contributing to the CSR will be awarded with India CSR Author Awards at India CSR Awards – Recognizing CSR Innovation and Leadership to be held in Mumbai in May, 2017.
The overall objective of India CSR Awards is to offer higher visibility to excellent innovative practices in the field of CSR and to share and disseminate such inspiring information across India and rest of the globe. India CSR also encourages various enterprises to integrate with their stakeholders to meet their social responsibilities in better and efficient manner with a focus on maximizing productivity of resources and in enhancing the overall impact on stakeholders.
This is a premium honor that shall recognize the admirable and outstanding CSR initiatives in the country. The awards acknowledge the noble contributions that are raising benchmarks by bringing radical and transformational initiatives in the development arena through innovation and excellence.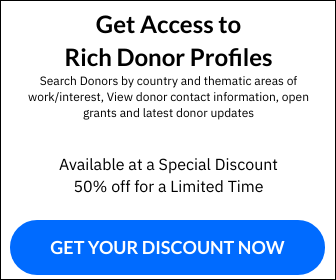 In its endeavour to promote reporting and communication in the CSR domain, India CSR – India's largest Corporate Sustainability & Responsibility media house, has been organizing numerous global forums, Management Development Programmes (MDPs), workshops and case study competitions to recognize and honor the CSR best practices. India CSR has high level of recognition in the domain of CSR globally.
Categories
Authoring CSR Book
Editing CSR Book
Writing/Reporting CSR
Authoring CSR Article
Authoring CSR Research Paper
Publisher/Promoter/Editor of CSR Magazine
Eligibility Criteria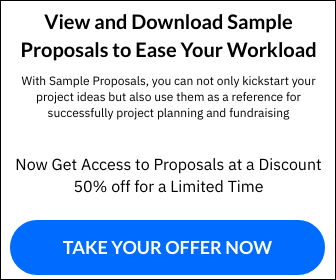 The award is open to the Indian authors and journalists who wrote books, run journal and website in any language. The awardee could be author, editor, journalist, publisher or a contributor to CSR literature, etc.
Authors may nominate themselves or be nominated by a publisher, friend or fan. Any individual, organization or company may nominate authors in any appropriate category. Individuals may nominate more than one author for the Award.
How to Apply
Nominations must be sent at the address given on the website.
Eligible Country: India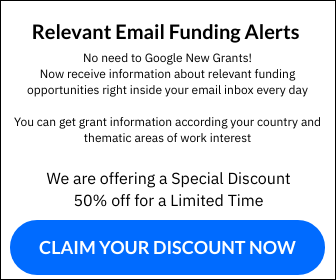 For more information, please visit Prestigious India CSR Author Awards.