Deadline: 30-Jun-21
The Skål International is seeking nominations for its Sustainable Tourism Awards to all public and private sector companies, educational institutions, NGOs, and government agencies.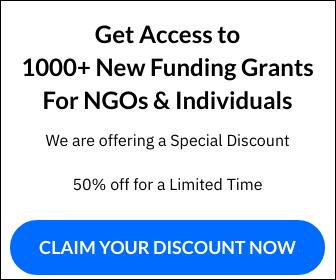 The Skål International Sustainable Tourism Awards are geared towards enhancing the visibility and grant recognition to entities from the Travel and Tourism industry.
All sustainable operations and activities must be implemented by the company, NGO or agency applying for the award. Projects that are yet not in operation are not eligible.
Benefits
To enhance visibility and get recognition of your outstanding performance in terms of sustainable and responsible tourism.
To increase your contacts and introduce your products and services to professionals from the tourism industry from all over the world.
To obtain media coverage among the entire Skål membership worldwide and the international press contacts.
To get a free certification granted by Biosphere Tourism.
Entry submission can be made in one of the following categories:
Community and Government Projects
Countryside and Biodiversity
Educational programmes and Media
Major Tourist Attractions
Marine and Coastal
Rural Accommodation
Tour Operators-Travel Agents
Tourist Transport
Urban Accommodation
For more information, visit https://www.skal.org/sta-winners