The Japan International Cooperation Agency works in order to meet the diverse needs of developing countries around the globe.
JICA's vision is for inclusive and dynamic development. JICA aims to contribute to the promotion of international cooperation as well as the sound development of Japanese and global economy by supporting the socioeconomic development, recovery or economic stability of developing regions.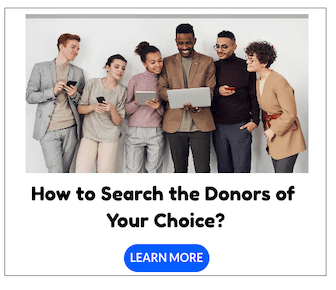 "Inclusive development" represents an approach to development that encourages all people to recognize the development issues they themselves face, participate in addressing them, and enjoy the fruits of such endeavors.
"Dynamic development" refers to the creation of self-reinforcing virtuous cycles of mid- to long-term economic growth and poverty reduction in a constantly changing environment of developing countries where a variety of issues arise simultaneously and get entangled each other.
Objectives
Addressing the global agenda
Reducing poverty through equitable growth
Improving governance
Achieving human security
Guiding Principles
Achieving synergies of the merger
Tackling complex, difficult issues flexibly with the field-based approach
Fostering expertise for providing professional solutions
Efficient and transparent operations
As a FundsforNGOs Premium Member, you can download our full resource guide PDF on Bilateral Donors Worldwide. Not a Premium Member? Sign up and get access to hundreds of downloadable PDFs that will take you to the next level of fundraising. Donor database, sample proposals, calendar overview of latest grants, training videos, priority funding alerts, online sessions with fundraising experts and guaranteed participation in one live webinar. Sign up here!