The Kuwait Fund for Arab Economic Development provides funds with an aim to help developing countries to finance its development projects, and in the implementation of development programs, and the fund is to provide assistance to finance the preparation of technical feasibility and economic studies for development projects in these counties, costs, and the training of national cadres in which, in addition, the Fund is to contribute to the capital of international and regional development institutions.
The funds operations mainly focus on agriculture and irrigation, transport and communications, energy, industry, water and sanitation and then education and health building operations.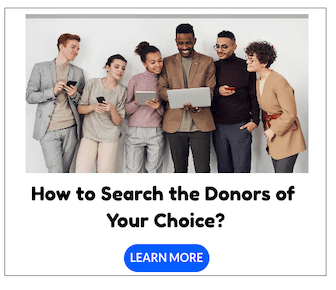 Fund's Activities
Provide grants for technical assistance, and to provide other types of technical assistance
Contribute to international and regional development finance institutions and other development institutions and funds.
Beneficiaries
The Fund may provide assistance to a variety of destinations, including central and regional governments, public utilities and other public institutions.
Development institutions, both of them international, regional or local, and in particular the development finance institutions.
Institutions that are carrying out joint projects between the number of developing countries, private and hybrid structures with legal personality, which have the character of a development.
As a FundsforNGOs Premium Member, you can download our full resource guide PDF on Bilateral Donors Worldwide. Not a Premium Member? Sign up and get access to hundreds of downloadable PDFs that will take you to the next level of fundraising. Donor database, sample proposals, calendar overview of latest grants, training videos, priority funding alerts, online sessions with fundraising experts and guaranteed participation in one live webinar. Sign up here!