The UK Department for International Development (DFID) leads the UK's work to end extreme poverty. It provides aid by creating jobs, unlocking the potential of girls and women and helping to save lives when humanitarian emergencies hit.
Priorities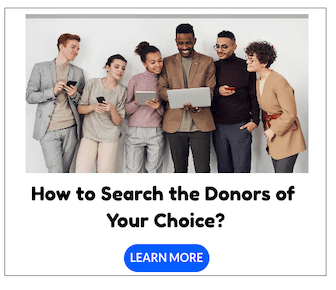 Strengthening global peace, security and governance
Strengthening resilience and response to crisis
Promoting global prosperity
Tackling extreme poverty and helping the world's most vulnerable
Delivering value for money
Focus Countries
Afghanistan, Bangladesh, Burma, Democratic Republic of Congo, Ethiopia, Ghana, India, Kenya, Kyrgyzstan, Liberia, Malawi, Mozambique, Nepal, Nigeria, Occupied Palestinian Territories, Pakistan, Rwanda, Sierra Leone, Somalia, South Africa, Sudan, South Sudan, Tajikistan, Tanzania, Uganda, Yemen, Zambia, Zimbabwe
To learn more about latest funding opportunities from DFID, visit this link.
As a FundsforNGOs Premium Member, you can download our full resource guide PDF on Bilateral Donors Worldwide. Not a Premium Member? Sign up and get access to hundreds of downloadable PDFs that will take you to the next level of fundraising. Donor database, sample proposals, calendar overview of latest grants, training videos, priority funding alerts, online sessions with fundraising experts and guaranteed participation in one live webinar. Sign up here!