Deadline: 17-Feb-23
Applications are now open for the SEED Business Development Service+ (BDS+) Training of Trainers Programme.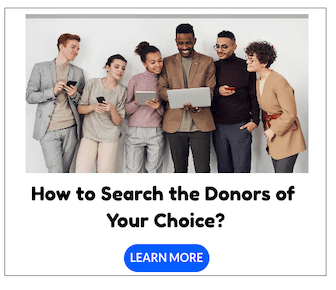 The SEED Business Development Service+ (BDS+) programme enhances the capacities of Business Development Service providers with the skills and tools required to improve their support services offered to eco-inclusive enterprises in their regions. These BDS+ Providers are leading business consultants and members of institutions supporting small and growing enterprises, such as incubators and accelerators.
What does SEED BDS+ offer to service providers?
Through their Training of Trainers programme, they offer BDS+ Advisors access to SEED Toolkits, case studies and further valuable insights into eco-inclusive enterprise success. These resources support leading and future providers of enterprise support to streamline and optimise their services while meeting the unique development needs of enterprises with a strong environmental and social focus.
Their SEED tools and insights have been developed and refined over their more than fifteen years of supporting enterprises. These resources enable high-achieving SEED-trained BDS+ Advisors to facilitate targeted, hands-on and collaborative financial and organisational planning for start-up and growing eco-inclusive enterprises.
Benefits
Their SEED BDS+ Training of Trainers participants receive:

Seed Toolkits: Printed and digital access to SEED Toolkits to guide their work with eco-inclusive enterprises.
Facilitation Practice: Gain extensive facilitation practice, insights and reflection on participant-oriented training design.
Eco-Inclusive Business Models: Discover eco-inclusive business typology for tailored needs analysis and design of support.
Network Building: Engage in peer-to-peer networking and exchange with experienced SEED BDS+ Advisors.
Interactive Case Studies: Employ insights from video and written case studies on successful eco-inclusive enterprises.
Community of Practice: Create BDS+ online platform profile and participate in SEED events.
Details
Eligibility Criteria
Applicants should be able to demonstrate that they have:

Basic experience or a strong interest in working with start-ups in their country;
Basic experience or a strong interest in providing business model development oriented capacity building;
Have a degree in a relevant academic or business related field;
Basic experience or a strong interest in facilitating interactive and participatory workshops;
Basic experience or a strong interest in working with eco-inclusive enterprises;
Ability to provide services to enterprises in English & local languages of their country.
For more information, visit SEED.