Deadline: 5 May 2016
MQ: Transforming Mental Health is seeking applications from talented researchers for its MQ Fellows Award 2016, to support the most promising early career scientists, clinician-scientists and researchers who are asking the difficult and challenging questions that will bring transformational advances in mental health science.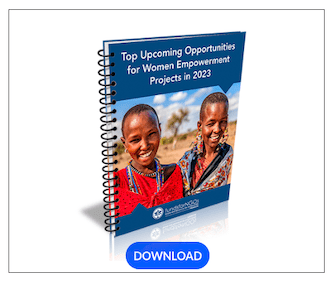 Award Information
The MQ Fellows Award programme will provide up to £75,000 per year for three years, or up to £225,000 in total funding.
Eligibility Criteria
Must be early career researchers establishing their independence:

The applicant may be based anywhere in the world to apply for the MQ Fellows Award. Please note that the co-funded MQ and Arthritis Research UK Award is open to UK-based applicants only.
With a PhD, DPhil, DClinPsy, MBBS, MD or equivalent
By end of October 2016, have accumulated 3-7 years (whole-time-equivalent) research experience equivalent in nature to postdoctoral research,
May be in post as lecturer or associate professor at time of application (provided the previous criteria are met).
Be able to show that this award will help establish your independence relative to current position.
Must be applying for an MQ Fellows Award for the first time. Please note that if you have previously applied to the MQ Fellows Awards, you are automatically excluded from further applications.
Must have an ORCID identifier.

Must be able to demonstrate in their submitted application:

That their proposed project addresses a question relevant to mental health, such as the diagnosis, treatment or prevention of mental illness,
Addresses opportunities for interdisciplinary work.
Must be eligible to enter the UK for an interview and to participate in annual meetings, if (s)he is not a British national. Applicants are responsible for obtaining their own visa, if required.
Must complete and submit their application in English.
How to Apply
Applicants must apply online via given website.
For more information, please visit MQ Fellows Award.