Deadline: 28 April 2016
Women's Learning Partnership (WLP) is currently inviting researchers for Family Law Reform and Gender-Based Violence Project, a research-based advocacy project designed to meet a critical need identified by women throughout the Global South. The project is funded by IDRC.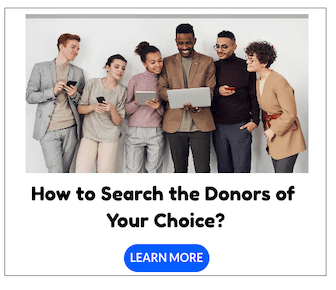 The project will focus on the relationship between articles of the law and perpetration of violence against women and girls.
This will be the first globally launched an advocacy project on gendered violence that is supported by both an interactive online Corpus of Laws – complete with legal analysis and good practices and strategies – and supplemented by an outreach, training, and advocacy campaign launched by our local partners and affiliates and a global campaign launched by WLP International.
Grants Available
The budget for all activities of this project is USD 5,000 per country case study, which will be allocated to the researcher who shall be charged with the use of the funds in accordance with internal work plan.
First payment of USD 1,500. will be upon receipt of research design and work plan paid
Second payment of USD 1,500. will upon submission of first draft
Final payment of the remaining USD 2,000. upon submission of satisfactory, and publishable final report.
Eligibility Criteria
The researchers from the countries mentioned below are eligible to apply.
Applicants must have a graduate degree in a related field, extensive research experience, and good drafting skills in English.
How to Apply
Interested candidates should submit a CV, letter of interest, names of three professional references, and a writing sample in English via email.
Eligible Countries
Egypt, Kyrgyzstan, Senegal, Lebanon, Morocco, Jordan, Palestine, Turkey, Iran, Brazil and India.
For more information, please visit WLP.