Deadline: 30 April 2016
The Council for the Development of Social Science Research in Africa (CODESRIA) has announced a call for applications from African universities for its 2016 Small Grants Programme for Thesis Writing.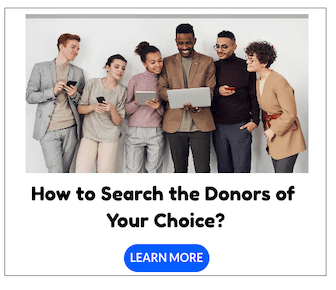 The grants serve as part of the Council's contribution to the development of the social sciences in Africa, and the continuous renewal and strengthening of research capacities in African universities, through the funding of primary research conducted by postgraduate students.
The Small grants will also be supported to order books and journals produced by African scholarly publishers, including CODESRIA. They will also be encouraged to apply for participation in CODESRIA research training workshops.
Grants available
The budget should not exceed USD 5,000.
Eligibility criteria
The CODESRIA Small Grants Programme is open to students currently registered in PhD in African universities, and preparing their research in all social science fields and other disciplines involving social or economic analysis.
How to Apply
Applicants must download the application form via given website and submit required documents:
Research proposal
Budget
Statement of institutional support
Letters of reference
Curriculum vitae
For more information, please visit Thesis Writing.