Further to developing different reports as part of the financial management, below are details on internal control measures and management information report:
Internal Control Measures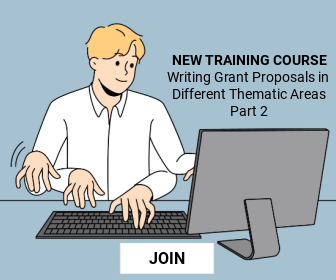 In addition to setting up adequate internal control measures, Management shall from time to time perform these checks to safeguard assets:
Management Information Report
The Finance/Accounts Officer prepares and consolidates the Reports and submit it to the Relevant  Persons  as  the  case  may  be,  with  a  copy  to  the  Finance  Manager before 10th  of every month.
This report is under 6 heads and is explained below:
Bank & Cash Balances:  This will reflect the utilization of funds received and also will furnish broad indication of how much has been spent on Grants and on office/admin expenses. The opening and closing balances should be in agreement with the Bank Book.
Analysis   of   Expenses   against   Budget: This   is   the   variance   report   on Management  of  Expenses  budget  and  reflects  whether  the  trend  of  expenses have  to  be  reviewed         in order  to  avoid  any  negative  variation  and  take corrective action as necessary.  Every positive and negative variance has to be commented upon citing reasons for variance and corrective action proposed.
Grant  Utilization  Status:    It  is  necessary  to  review  on  a  monthly  basis  the utilization status of grant budget in order to ensure that the actual spending is as per the  planned budget and the phasing  of utilization .
Statutory  Compliance: The  implications  of  non- compliance of statutory provisions are very serious and it is therefore necessary that the management is kept informed about   the compliance or otherwise of these provisions, this report becomes useful  for managers to monitor adherence to the requirements and due dates.
Fixed/Consumable Assets:  The Assets Register needs to be maintained as per the format authorization of the same need to be done on a regular basis.