Deadline: June 2016
The National Endowment for Democracy (NED) invites civic organizations, associations, independent media, and other similar non-government organizations around the world to apply for its 2016 grant funding. NED yearly funds hundreds of projects of organizations that are working to advance democratic goals and strengthen democratic institutions.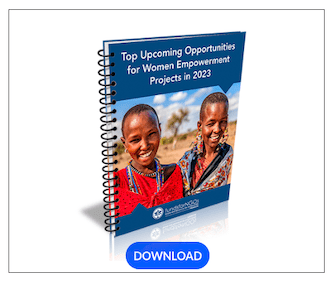 The foundation provides more than 1000 grants per year to NGOs promoting democracy in more than 90 countries. Funding decisions are made on a quarterly basis by the NED Board of Directors. Grant amounts vary depending on the size and scope of the projects, but the average grant lasts 12 months and is around $50,000.
Focus Regions
Focus Areas
2016 Timeline for Applications (Deadlines)
 Eligibility Criteria
For more information about this grant, please visit Apply for NED Grants.