Deadline: 27 January 2017
The Global Entrepreneurship Network is inviting applicants for its Maria Contreras-Sweet Award for Global Impact that recognizes leaders that empower new communities to innovate and advance social and environmental goals globally via entrepreneurship.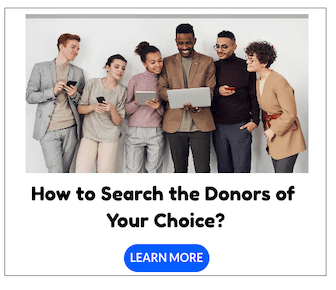 The award highlights leadership that gives all entrepreneurs the power to innovate and advance social and environmental good globally.  Particular emphasis will be placed on officials/experts who have disrupted established systems in order to address the entrepreneurship needs of underserved/underrepresented communities.
Award will be given out at the GEN Gala + Compass Awards Ceremony during the Global Entrepreneurship Congress on Tuesday, March 17, 2017, in Johannesburg, South Africa.
Award Criteria
Nominations for the Maria Contreras-Sweet Award for Global Impact must be for a government official or policy expert who launched a small business program/initiative that further strengthened an inclusive entrepreneurial ecosystem.  Submissions will be evaluated on the following:
A clear commitment to developing open, transparent, and meaningful policies so that entrepreneurs can compete on a level playing field and connect and collaborate with one another.
An assessment of the impact of the program/initiative with regard to furthering small business ownership, access to capital and availability of counseling and support for entrepreneurs, especially in underserved/underrepresented communities.
A demonstrated ability to overcome hardships and barriers such as lack of funding or support, cultural shifts and other setbacks.
The program's ability to be replicated and the overall global impact the program could have on strengthening communities if replicated across the world.
The degree to which the officials/experts are advocates and role models for the plight of their programs and serve as the voice of especially underserved/underrepresented communities.
How to Apply
Interested applicants must apply online via given website.
For more information, please visit Maria Contreras-Sweet Award.