Deadline: 1 April 2016
Nominations are open for Joseph B. and Toby Gittler Prize to recognize outstanding and lasting scholarly contributions to racial, ethnic and/or religious relations. The Joseph B. and Toby Gittler Endowed Fund at Brandeis University support this annual award.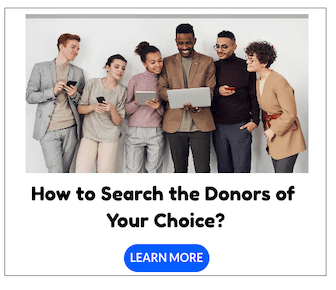 Brandeis University celebrates a commitment to social justice and strives to reflect the heterogeneity of the United States and of the world community, welcoming students and faculty of every nationality, religion, and political orientation
Award Information: The award includes a cash prize of $25,000 and a medal.
Nomination Information
The nomination should include:
the nominator's name, current affiliation and contact information
the candidate's name, current affiliation and contact information
an explanation of the rationale for the candidate's selection
a list of the candidate's most important scholarly works relevant to consideration for the prize
a biographical statement or curriculum vitae may be included but is not required
Eligibility Criteria
Recipients need not be American citizens or reside in the United States.
To be considered for the Joseph B. and Toby Gittler Prize, candidates must be formally nominated.
Self nominations are not accepted.
Nominations must be submitted in writing or by using the online nomination form. It should not exceed 1,000 words.
How to Apply
Interested applicants can send their nomination forms either online or by mail as mentioned on the website.
For more information, please visit Gittler Prize.