In order to refine your project idea, one of the best ways is to ask yourself questions. Remember that your project idea is raw and unstructured – nobody will every understand it nor any donor agency will relate to it unless you refine and give it a proper structure. To give it a proper structure, you need to refine it as much as possible.
When you start asking yourself questions about the idea, it will be easy to refine and bring clarity to it. For example, you desire to eliminate poverty existing within a community. You can ask yourself why there is so much poverty? People may be uneducated and there may be unemployment problems. You can further ask yourself why there the issues of lack of education and employment are prevalent amongst these people. You will find reasons such as poor awareness, lack of educational facilities and no stable sources of livelihood.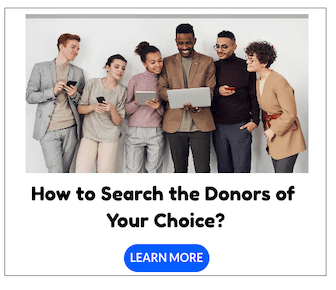 In the process of asking these questions, you can start making visits to the community i.e. the stakeholders and start discussing with them about the problem. Of course, in most cases, the community may not be as analytical as you are and they may just blame the government. But some insights from them will be useful.
Once you have discussed the problems, you can start thinking about the solutions. If there are no educational facilities or no means of employment, you can explain your concept note that you wish to address these problems by launching interventions like opening a school or helping an existing local school with new infrastructure or teachers or introducing a new livelihood mechanism that can boost the income of the household families.
Once the basic structure of your concept note is ready, you can start asking other questions like how long will take to address this problem, what will be the geographical scope of your project, who will be the actual beneficiaries (farmers, women, children etc), what will be the resulting change after you have implemented the project and above all these, what is the uniqueness of your project. Remember that thousands of other grant-seekers are simultaneously applying for the same grant and you need to convince the donor that your project is different when compared to others. Donors often emphasize on innovation to address social problems.