The United Nations Voluntary Fund for Indigenous Peoples offers opportunity for indigenous people to participate in the sessions of the Permanent Forum on Indigenous Issues, the Expert Mechanism on the Rights of Indigenous Peoples, the Human Rights Council, including its Universal Periodic Review mechanism, and the treaty bodies.
The purpose is to ensure that the voices and concerns of indigenous peoples are heard at the UN and contributing to increased international awareness of the rights, status, and conditions of indigenous peoples worldwide.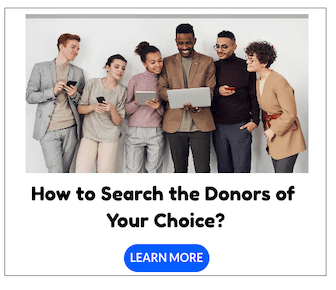 The Fund also supports human rights training in Geneva and New York, to increase the capacity of grantees and other indigenous representatives to effectively participate in human rights mechanisms.
The Fund makes call for applications on regular basis, generally with deadlines 6 months prior to sessions of Permanent Forum.
Eligibility Criteria
Applicants can be representatives of indigenous peoples' organizations and communities who are so considered by the Board of Trustees.
Would not, in the opinion of the Board, be able to attend meetings without the assistance provided by the Fund.
Would be able to contribute to a deeper knowledge on these mechanisms and bodies of the problems affecting indigenous peoples and who would secure a broad geographical representation.
Applications from indigenous women, youth and indigenous persons with disabilities are highly encouraged.
Applications from indigenous representatives and their nominating organizations that have been beneficiaries of the Fund and failed to submit their evaluation forms will not be accepted.
There are additional criteria for that apply only to Permanent Forum on Indigenous Issues and the Expert Mechanism on the Rights of Indigenous Peoples, Treaty bodies, Human Right Council, Universal Period Review
Applications are currently closed for this Fund.