The United Nations Trust Fund in Support of Actions to Eliminate Violence against Women ("The UN Trust Fund") is a global multi-lateral mechanism supporting national efforts to end one of the most widespread human rights violations in the world. This fund supports actions to prevent and end violence against women and girls.
UN Trust Fund focuses on supporting the implementation of national and local laws, policies and action plans by expanding the quality and quantity of support available for on-the-ground and results based implementation of effective programmes.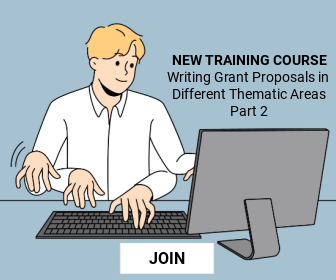 Areas of Interest
Grant proposals might consider:
Developing specific strategies for primary prevention of violence against women and girls
Ensuring survivors' access to justice
Empowering women to understand and claim their rights and mobilizing communities on 'zero tolerance'
Responding to the needs and rights of especially excluded and underserved groups
Securing strategic policy commitments and budgets for implementation
Enlisting relatively 'new' actors who have a critical, but largely untapped, role to play in preventing and addressing violence against women and girls
Supporting the implementation of international and regional human rights instruments
Overall, supporting capacity development of implementers of national and local laws, policies and action plans, at inter-sectoral and sectoral levels.
Grant Size
For large civil society organizations and governments, budget requests should be within the range of a minimum of US$ 300,000 to a maximum of US$ 1 million total for duration of two to three years.
Small civil society organizations, especially grassroots women's organizations and youth-led organizations, may request between US$ 50,000 – US$ 100,000 regardless of the size of their annual organizational budget for duration of two to three years.
Applications are currently closed for this opportunity.