As young people are future citizens, they play an immense role in influencing the policies and bringing about social change. Recognizing this fact, the United Nations has a key focus on involving the youth in its agenda  through its Youth Delegate Programme.
The World Programme of Action for Youth was adopted by the General Assembly in 1995 and expanded upon in 2007. It provides a policy framework and practical guidelines for national action and international support to improve the situation of youth.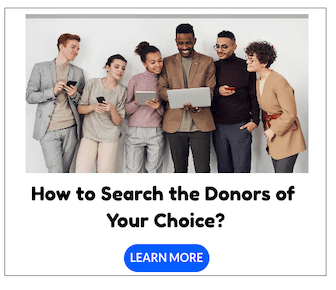 According to the 'Guide to Youth Delegates to the United Nations', "Including young people in official delegations to intergovernmental meetings not only enriches the debate and policy dialogue, but also strengthens existing channels of communication and cooperation between Governments and young people. Listening to youth and making them full partners in the decision-making process can help Governments enact more effective and legitimate policies and programmes, especially with regard to youth issues.
Upon return to their home countries, youth delegates often promote continued progress in the development and implementation of youth policies at the national level and encourage other young people to participate more fully in the development of their communities and nations. Youth delegates also spread awareness and knowledge about the work of the United Nations to young people in their home countries, making them important actors in promoting the aims and principles of the Organization."
"The selection process for youth delegates varies from country to country. The selection process is frequently overseen by the government authority directly responsible for youth (e.g., ministry of education, department of youth and sport, ministry of cultural and social affairs, or equivalent). Since youth delegates represent the youth of their home countries, past youth delegates have stressed the importance of selecting a representative young person through a transparent process, often with the involvement of young people in the decision-making process. In many instances, the process is coordinated by the National Youth Council or similar youth structure that is able to transmit information to a diverse membership and organize a peer review process."