Deadline: 6 October 2016
The United States Agency for International Development (USAID), in collaboration with the Swedish International Development Cooperation Agency (Sida), is seeking concept papers for Tourism as a Leading Edge Program to implement activities to promote sustainable tourism in Albania.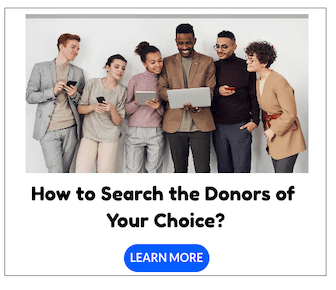 The purpose of the activities is to contribute to improvements in tourism sector, including improvements to Albania's business enabling environment and workforce capacities, to serve as catalysts for job creation and economic growth.
The programme aims to strengthen sustainable, broad-based, and inclusive economic development in Albania through a more vibrant tourism sector.
Award Information
Subject to the availability of funds, USAID, in partnership with Sida, intends to provide up to $6,000,000 (exclusive of cost share) in total USAID funding for the overall program.
The resulting awards are expected to have a period of performance between 24-36 months with a funding range from $250,000 to $750,000.
Eligibility Criteria
Eligible Applicants are US and non-US NGOs, including indigenous, local Albanian NGOs; Private Voluntary Organizations based in the United States (U.S. PVOs); Public International Organizations (PIOs); International Organizations (IOs); U.S. and Non-U.S. For-Profit Organizations, and U.S. and Non-U.S. Colleges and Universities.
All applicants must be legally recognized organizational entities under applicable law and authorized to operate in Albania.
USAID will not accept applications from individuals.
USAID encourages concept papers from potential new partners.
How to Apply
The application procedure consists of two phases:

Concept paper
Full Application

Applicants are first requested to submit concept papers and the successful applicants will be invited to submit full applications.
Interested applicants must submit their concept papers electronically via email at the address given on the website.
Eligible Countries: United States and Albania
For more information, please visit grants.gov and download the full announcement of the opportunity.
Premium Video: How to Raise Funds from USAID. In this 90-minute video, you will learn about the USAID Geographic priorities, Issue Sectors and Financial Instruments & Eligibility; information sources for upcoming calls for proposals; and the Request for Application Process & the Basic overview on developing the Letter of Interest (LOI), Budget and Full Grant Application. Click here to login as a Premium Member to view it now. Not a Premium Member? Sign up here!