Deadline: 8 April 2016
WorldWise Global Schools (WWGS) is seeking applications for its 2016 Development Education (DE) grant program from  schools and school clusters, as well as NGOs and networks that support development education at post primary level.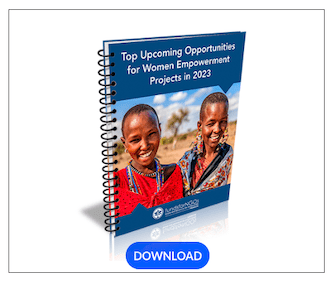 WorldWise Global Schools is the national programme of Development Education (DE) for post-primary schools in Ireland.
The programme was set up in 2013 as the key channel through which Irish Aid support for DE in post-primary schools is to be coordinated with an aim to increase the number of post-primary schools engaging in quality development education by providing a broad range of supports.
Category
Starter Schools: Schools that is relatively new to development education and/or new to engaging with WWGS.
Established Schools: Schools that are experienced in development education and previously engaged with WWGS.
School Clusters: A group of schools (minimum three) that wish to run joint DE activities and facilitate peer learning between their schools.
Grant Information
Starter Schools are eligible to apply for grants of up to €600.
Established Schools are eligible to apply for grants of up to €2,000.
School Clusters are eligible to apply for grants of up to €10,000.
Eligibility Criteria
Development Education (DE) grants are available to all post primary schools in the Republic of Ireland.
How to Apply
Interested applicants can apply via given website.
For more information, please visit WorldWise Global Schools.