Deadline: 2 November 2018
UNDP Pacific Office is seeking for proposals to be submitted inresponse to receive grants to 'provide access to justice, counselling and protection support services on child abuse, sexual and gender-based violence and violence against women'.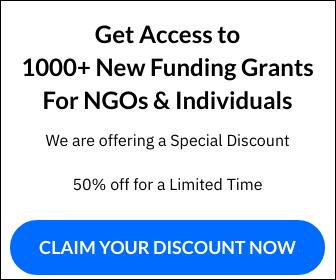 Objectives
The main objective of the grant selection process is to identify NGO/CSOs with operational presence and capacities to engage UNDP-identified community human rights advocates and carry out the activities listed below in any of the following locations: 1. Suva, 2. Labasa, 3. Lautoka, 4. Kadavu (to include coverage of the surrounding division).
NGO/CSOs are requested to submit one proposal per location CSOs wishing to be considered as a potential grant implementer for more than one location are requested to submit separate proposals for each location. Each proposal should focus on one location only, to include coverage of the surrounding division to the extent possible and demonstrate the specific added value the NGO/CSO can deliver in that location.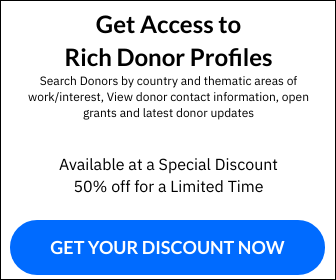 Provide basic legal and human rights information in cooperation and consultation with the local LAC and HRADC offices.
Provide accompaniment and referral support services to VAW and SGBV survivors to relevant justice and legal services and health and counselling services.
Provide specialised counselling to victims of SGBV, VAW, child abuse, and those affected by child abuse, including preparation of victim reports and related assessments.
Carry out community awareness on access to justice and rule of law issues, SGBV, VAW and child abuse on existing law, rights and available legal services for victims.
Provide training to community members and raise awareness on legal rights, legal services, human rights, women rights, and constitutional/legal issues.
Provide training to community members and raise awareness on child abuse, VAW and SGBV, including how to protect and refer victims in line with existing national mechanisms and respond to perpetrators.
Provide training on, and promote, alternative dispute resolution services such as mediation and reconciliation (where appropriate) to communities.
Funding Information
The budget should be detailed, complete, rational and realistic, and must not exceed the equivalent of USD 150,000.
Project Duration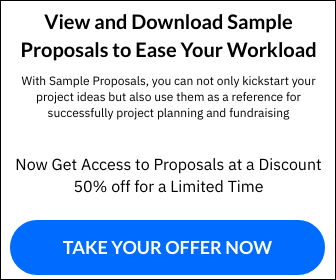 The project duration will not go beyond 24 months.
Eligibility Criteria
The NGOs must meet the following criteria to be eligible for selection.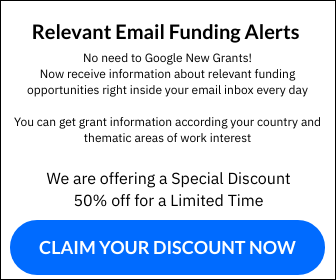 Be legally registered as NGO/CSO and in possession of a valid registration certificate.
Possess a mandate and founding document in line with the activities for which the funds are being sought.
Have an established office and experience in implementing similar/related activities.
How to Apply
Proposals must be submitted at the address given on the website.
Eligible Country: Fiji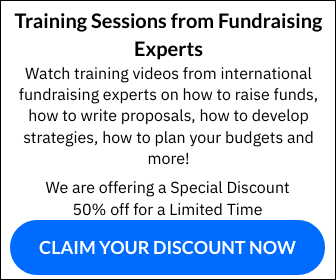 For more information, please visit Call for Proposals.