Deadline: 30-Mar-23
EU and UNDP have launched a new 3-year Action "Developing innovation-driven and sustainable civil society in Azerbaijan" to support engagement of the civil society in the national development processes.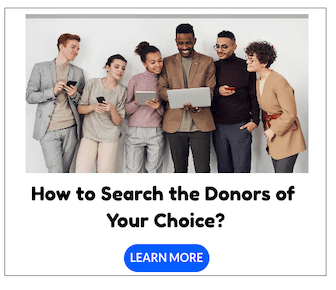 The Action is designed as a multi-dimensional response to accelerate the development and growth of the civil society sector in through building capacities, promoting social entrepreneurship and stimulating social innovation.
The primary goal of the Ideation Boot Camp is to encourage creative thinking and generate innovative business ideas that bring income and help address Sustainable Development Goals SDGs challenges.
Objectives
The Action's overall development objective is to contribute to building conducive environment for a vibrant, sustainable and innovation-driven civil society in Azerbaijan. The Action pursues two Specific Objectives:

To increase CSOs capacities to engage in policy-making and foster local development;
To build an enabling ecosystem and capacities for social entrepreneurship and social innovation.

The objectives of the Action will be achieved through the delivery of the following Expected Results:

Capacities of the CSOs for policy engagement around development issues are strengthened.
Essential capacities of the region-based CSOs as actors in local development processes are built.
Conducive ecosystem and enabling opportunities for boosting the start and development of social enterprise are improved.
Social Enterprise Platform is established and promoted.
Why to Join
Join them if you're interested in:

Generating social impact through an entrepreneurial approach
Offering solutions to address SDGs challenges by generating jobs, providing innovative services and products, promoting inclusion and sustainability
Gaining new experiences and insights in a rapidly developing social entrepreneurship field
Getting inspiration and sharing new ideas
Working collaboratively in diverse teams to tackle SDGs challenges
Making new friends and connections
Eligibility Criteria
This Call for Expression of Interest is launched to invite social entrepreneurs, socially oriented businesses and civil society organizations in an Ideation Boot Camp.
In order to be eligible for participation, the participants must:

operate in the Republic of Azerbaijan
be registered as an individual entrepreneur, or non-profit organization, or limited liability company, in accordance with the national legislation
have social or environmental mission
For more information, visit UNDP.