Deadline: 19 October 2018
The Global Environment Facility Small Grants Programme is currently inviting Civil Society Organisations to submit capacity building project proposals that addresses capacity development amongst SGP grantees enabling networking, sharing experiences and showcasing best practices from SGP projects.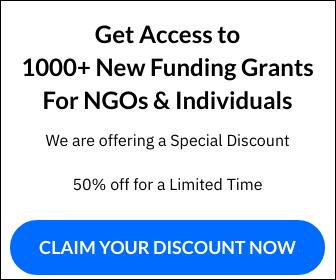 The overall purpose of the GEF SGP Capacity Development Grants is to "enhance and strengthen capacity of communities and civil society organizations to address global environmental challenges".
Objectives
The Specific objectives for the call: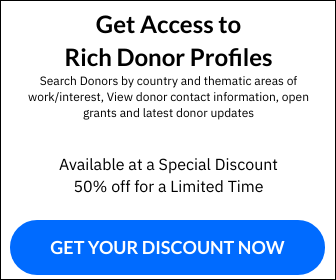 Creatively organize, facilitate and guide all sessions through participatory and interactive techniques.
Improve awareness and understanding about the GEF SGP Country Programme and its strategic direction and key approaches in OP7 of the GEF.
Enhance the capacity of grantees to effectively and efficiently implement impactful projects;
Assist grantees to enhance their financial and project management skills to enable adherence to the reporting requirements of the Programme;
Facilitate assimilation and integration of project outputs by grantees into their internal processes for sustainability, improved ownership and impact;
Strengthen, explore and forge partnerships for resource mobilization with other financial funding modalities, institutions, government, donor, corporate and private companies, community based organizations and non-governmental organizations;
Enhance exchange of experiences between NGOs/CBOs working to address global environment issues in order to facilitate sharing of knowledge and replication of best practices.
Funding Information
The ceiling SGP grant amount for the project under this call is the Pula amount equivalent to USD 50,000.00.
The proposed project is expected to run for a period of 1 year.
Eligibility Criteria
The CSO should be legally registered and assessed by a registered auditing firm to ensure capacity to receive, manage and report on disbursed funds;
Demonstrate experience in similar or related work/projects. However, in case of capacity limitations, the selected entity could, at its own discretion and in consultation with UNDP and SGP, outsource some services from qualified third parties;
In the event the CSO decides to outsource the services, the GEF/SGP shall however not be responsible for, nor enter into any correspondence, negotiations or agreements with third parties. The GEF/SGP and UNDP CO will however, exercise oversight in determining the suitability and eligibility of the third parties.
A consortium of CSOs can apply as partners with one CSO being the lead proponent and executor of the project; institutional arrangements should show increasing role and responsibility being taken by other partners involved in the project;
A CSO partner may receive a normal/regular project grant while partnering in a Capacity Development Project as a member but not lead proponent.
How to Apply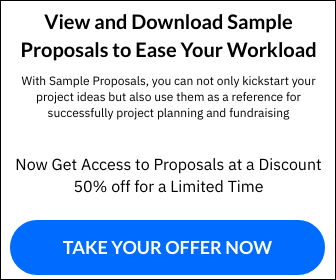 Proposals must be submitted at the address given on the website.
Eligible Country: Botswana
For more information, please visit Call for Proposals.