Deadline: 29 July 2016
The U.S. Consulate General, Public Affairs Section in Hyderabad is soliciting proposals from legally recognize non-profit, non-governmental organizations in India and United States for a program entitled "TechCamp for Civil Society Organizations and Youth Leaders- Hyderabad 2016" with an aim to bring together youth leaders, civil society activists, religious leaders and journalists in order to increase their organizational capacities and develop tech solutions for countering violent extremism and online radicalization.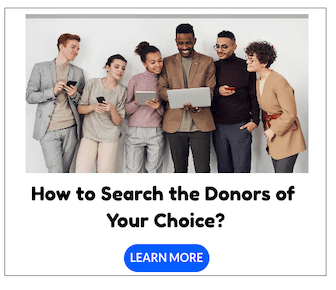 The TechCamp will occur in Hyderabad in November, 2016, and will consist of a two-day program with an estimated 60 participants drawn from a number of regional countries including India, Maldives, Sri Lanka, Pakistan, Bangladesh, Malaysia, Indonesia, Singapore and the Philippines.
Objectives
Funding Information
Responsibilities
Eligibility Criteria
How to Apply
Interested applicants must submit their applications electronically via given website.
Eligible Country: India and United States
For more information, please visit grants.gov.