Deadline: 12-Oct-21
UNDP is calling for proposals for Challenge Cup: Innovative Solutions to Strengthening Urban Resilience and Development for Informal Urban Settlements, Advocacy, and Promoting Social Cohesion.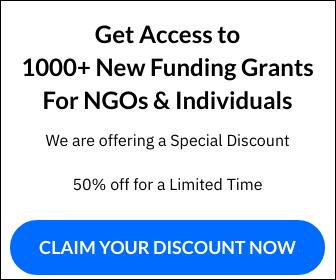 UNDP Pakistan is implementing a pilot initiative in Karachi on Integrated Urban Resilience for Migration and Displaced Populations, developed by the Bangkok Regional Hub. The objective of the intervention is to strengthen urban resilience and development with a focus on migrants, displaced people, and host communities in informal urban settlements contributing to sustainable development in Pakistan. This will also support government's effort in addressing the challenges of urban resilience in Karachi.
In this regard, UNDP is seeking services from a(n) firm/organization to conduct Challenge Competitions, identify winners based on a selection criteria and with a committee of evaluators, disberse resources to challenge competition winners and facilitate execution of projects.
Scope of Work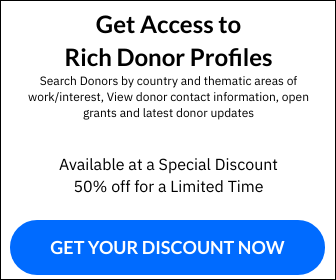 The selected firm will be responsible for the following:
Develop a concept note/implementation strategy for organizing challenge competitions;
Advertise the challenge cup in print and social media
Mobilize stakeholders entrepreneurs and residents of informal settlements to be part of challenge competition. For the first batch of grants consortium partners will be engaged to identify prospective projects and for the second competition a formal challenge cup will be advertised;
In collaboration with consortium partners implementing the project, organize meetings/sessions with potential applicants of the challenge competition (Individuals/groups living in informal urban settlements) to develop understanding of the subject followed by organizing challenge competition to solicit proposals;
Develop selection criteria in consultation with UNDP and consortium partners taking into account the sustainability, scalability, feasibility and testability of the entries for shortlisting participants;
Establsih committee of relevant stakeholders to review proposals and select the best 08 proposals for implementation covering different thematic and scope of work for urban resilience.
Provide personalized orientation sessions for shortlisted participants to further refine and nurture their proposals and provide administrative and logistics support for shortlisted participants to facilitate implementation of the idea during the project implementation process. Grants to the selected participants will be released phased wise, as per the implementation of ideas.
Hold working demonstration and test the designs with industry stakeholders once implementation of ideas is completed by March 2022;
Criteria
Technical Proposal (70%)

Expertise of the Firm 40% with 280 Marks out of 700
Methodology, Its Appropriateness to the Condition and Timeliness of the Implementation Plan 40% with 280 marks out of 700
Management Structure and Qualification of Key Personnel 20% with 140 marks out of 700

Financial Proposal (30%)

To be computed as a ratio of the Proposal's offer to the lowest price among the proposals received by UNDP.
Eligibility Criteria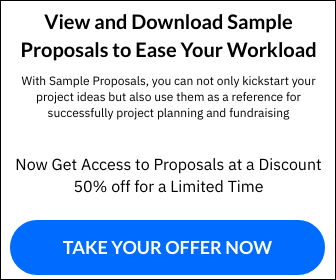 Technical and financial proposals should be submitted in separate PDF files and financial proposal must be password protected.
Two relevant Contracts with National/Multinational Organizations (please attach copies of contracts).
Profile of the company/firm along with details of employee, CVs of key professionals and available facilities/expertise.
Three satisfactory performance certificates for Projects completed in last three Years along with duration of each assignment.
Proof of financial stability such as Audited Financial Statements along with the auditor's report for the last two years (2018-19 and 2019-2020) along with Bank statements/certificates/letter indicating financial standing.
Firm is legally registered entity. Firm's valid registration with Income Tax/Sales Tax Department.
An affidavit on stamp paper that the company/firm has never been black listed by any institution / department / agency and that it has not been involved in litigation with any of its clients.
Copy of Certificate of Registration of the Business, including Articles of Incorporation, or equivalent document if Proposer is not a corporation/ or SECP Registration
For more information, visit https://procurement-notices.undp.org/view_notice.cfm?notice_id=83818