Deadline: 13-Nov-22
The Derwent Valley Council is now accepting applications for its Australia Day Awards are presented annually and recognise those outstanding people and groups who make a real contribution and difference to the Derwent Valley community.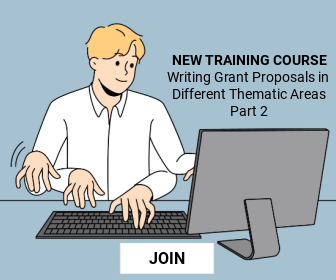 The Awards recognise individuals and organisations that have made a noteworthy contribution during the current year, and/or give an outstanding service over a number of years to the community, over and normal employment duties. Nominations are made by fellow members of the community.
Categories
There are five categories:
Eligibility Criteria
Council through its Australia Day Committee will give consideration to the eligibility of individuals and groups for recognition against the criteria:

Individual nominees must be 27 years or older to be considered for Citizen of the Year and Senior Citizen of the Year
Individual nominees must be under 27 years to be considered for Young Citizen of the Year
Ages are as at 26 January of the Awards year
Nominees must be Australian citizens and have lived in the Derwent Valley municipality whenthis application is written
Nominations must be received on official nomination application and prior to the close of nominations
Self-nominations will not be accepted
Unsuccessful nominees may be re-nominated in subsequent years and nominations held over for a period of 2 years.
A person or group may not receive a second award in the same award category
Selection Criteria
A selection panel will consider the following when assessing and comparing nominations for all the awards against the criteria:
Consideration is given to the nominee's achievements in the year immediately prior to receiving the award, as well as their past achievements and ongoing contribution to the Derwent Valley community.
Individuals

Nominees must:

have made an outstanding contribution to the wellbeing of the Derwent Valley community (social, environmental, business and/or arts and cultural through leadership and/or personal service),
display a commitment to community service over a considerable or continuous period of time,
possess positive and inspiring personal attributes showing qualities such as versatility,flexibility, perseverance in their service to the community, and
have demonstrated personal effort and initiative that has made a significant difference to thequality of life of the community.

Groups

Groups must have:

made an outstanding contribution to the wellbeing of the Derwent Valley community (social,environmental, business, arts and/or cultural),
displayed a commitment to community involvement,
promoted positive activities/qualities for the community,
produced quality outcomes that have made a significant difference to the quality of life of the Derwent Valley community.
For more information, visit https://www.derwentvalley.tas.gov.au/our-community/aust-day-awards