Deadline: 20 July 2018
Emergence Foundation is seeking applications for its grant programme to support projects that improve the quality of life of individuals, enhance communities and benefit the environment: projects which affect a shift in consciousness and perspective based on the fundamental unity of all life, providing a force of positive change in the world. Applicants will need to explain how their project fits with these aims.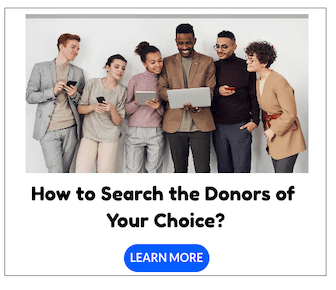 This fund has been set up by the Emergence Foundation following a period of strategic review of the Foundation's activities. In developing the fund, the views of a range of stakeholders have been particularly important and carefully considered.
Funding Information
The Foundation anticipates distributing relatively small grants to individuals and organisations of £1,000 up to £25,000 between 2018 and 2022.
Desired Outcomes
The Emergence Foundation want their funding to:
Enhance beneficiaries' inner enrichment, sense of meaning and purpose in life: catalysing conscious moral and spiritual development through a heartfelt connection to 'other(s)', nature, life, and a motivation to contribute positively to the future
Create/inspire in beneficiaries the qualities of courage, inner strength, and a commitment to improving the lives of others
Enable beneficiaries to discover a more holistic, integrated relationship to life; to collaborate with others in order to counter the fragmentation, alienation and partisan attitudes so prevalent
Address the current moral, spiritual, cultural, and /or environmental crises that endanger humanity and all of life, by developing practical, measurable, holistic solutions
Eligibility Criteria
The following can apply to this fund:
Registered charities including Charitable Incorporated Organisations (CIO's)
Constituted voluntary organisations
Community Interest Companies (without shares/ dividends)
'Start-up' organisations with a bank account (in the name of the organisation), a constitution and income/ expenditure projections, and
Individuals promoting schemes that deliver benefits to other people/ the wider community
Note
Preference will be given to applicants and projects within the UK
Organisations must comply with UK Charity Commission regulations and any local country requirements.
How to Apply
Applicants can apply via given website.
For further information, please visit Emergence Foundation.