Deadline: 18-Nov-22
Do you know someone who deserves to be recognised for their contributions to the community? Someone whose work and commitments make the City a better place to live, work and play? If so, now's the time to nominate them for a City of Charles Sturt Citizen of the Year Awards.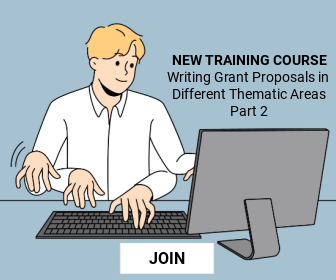 It may be an individual or community group who has gone and beyond to support others, someone who works tirelessly to improve the City, an event that brings the community together or someone who's sporting, or volunteering achievements deserve to be celebrated.
Categories
Awards are given in the following categories:

Citizen of the Year – recognises an individual who has made outstanding contributions to the community through their leadership and/or voluntary service.
Young Citizen of the Year – recognises exceptional young people under 30 years of age on 26 January 2023.
Senior Citizen of the Year – recognises those aged over 65 years on 26 January 2023, who continue to achieve and contribute.
Community Event/Group of the Year – recognises an organisation/group who presented an outstanding or beneficial community event/service during the year, which has provided opportunities for support, participation and/or attendance by the community.
Criteria
The Citizen of the Year Awards are proudly presented by the Australia Day Council of South Australia, sponsored by On the Run, Sarah Constructions, MGA Insurance, IWS and the Local Government Association of South Australia. The Citizen of the Year Awards are administered by local Councils across SA.
The Awards acknowledge the unsung heroes of the community who through their contributions make the state a better place. These individuals and organisations offer outstanding service each day and enable the communities to be stronger as a result of their tireless efforts.
Outstanding contribution and community service includes areas such as education, health, fundraising, charitable and voluntary services, business, sport, arts, the environment, or any other area that contributes to the advancement and well being of a community.
Nominate someone who makes a real difference in your community and give them the opportunity to be celebrated and recognised for their important contribution.
For more information, visit https://www.charlessturt.sa.gov.au/council/news-and-media/latest-news/2022/nominate-now-for-2023-australia-day-awards