Deadline: 17 January 2017
Qatar Foundation is currently inviting applications for the 2017 WISE Awards to recognize and promote six successful innovative projects that are addressing global education challenges and that have demonstrated a transformative impact on communities and societies.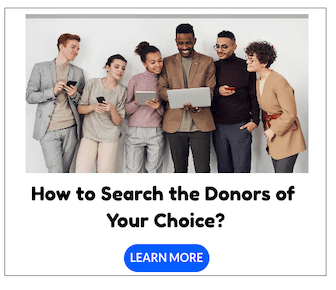 The WISE Awards recognize successful, innovative educational projects that have already demonstrated a transformative impact on individuals, communities, and society. These projects are models of excellence and practice that serve as an inspiration for others to improve education through innovation and creative action. The ideal project would be an ongoing, innovative and successful education initiative that:
Has an excellent record of proven success
Is financially sustainable
Has a clear plan for the project's future objectives and development
Is scalable and replicable in other contexts and regions of the world
Has a clear understanding and knowledge of:

Its innovative nature
Its distinctiveness within its sphere of action
The type and depth of its impact on its beneficiaries
Prize available
WISE Awards winning project will receive $20,000 (US).
Eligibility Criteria
The 2017 WISE Awards submission procedure accepts both applications and nominations.
Existing education projects run by any type of organization1 in any education sector and from any part of the world can apply or be nominated for the WISE Awards.
Applications can only be for original works and original projects, and must be submitted by a project representative working within the project. All applicants must therefore guarantee that their organization, or they themselves, originated the project, and cannot hold Qatar Foundation liable for any action or claim from a third party with respect to the project submitted.
Individuals who are not directly running the project can submit nominations.
Nominators will be requested to identify themselves in the submission form; QATAR FOUNDATION will keep this information confidential. Nominators may or may not request information from the project in order to best complete the nomination form. However, Qatar Foundation will only contact nominated projects if they are selected as Finalists following the Pre-Jury evaluation.
Anyone who has submitted a previous application to the WISE Awards can submit a new application for the same – or for a different– project.
Previous recipients of the WISE Awards are not eligible to apply for the 2017 WISE Awards. Moreover, others involved in the projects and/or activities that have received previous WISE Awards are not eligible to apply on behalf of the same project or activity.
How to Apply
Applicants must fill the online application/nomination form in English available on the website.
For more information, please visit WISE Award Program.