Deadline: 3-Apr-23
The Patient-Centered Outcomes Research Institute (PCORI) is seeking nominations for its Engagement Award Program: Capacity Building to support projects that help communities increase their facility with and ability to participate across all phases of the PCOR/CER process.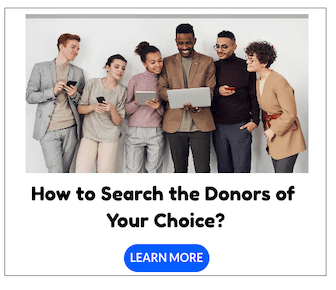 The Eugene Washington PCORI Engagement Award Program supports projects that encourage active, meaningful involvement of patients, caregivers, clinicians, and other healthcare stakeholders as integral members of the patient-centered outcomes research/comparative clinical effectiveness research (PCOR/CER) enterprise.
Funding Priorities 
This funding announcement offers an opportunity for organizations and community groups to build capacity and skills for patient-centered outcomes research and comparative clinical effectiveness research (PCOR/CER). PCORI is receptive to applications to the Engagement Award: Capacity Building encompassing a wide range of research support project topics.
In the context of the Engagement Awards program, capacity building to support research refers to the following types of projects:

Projects that support organizations with strong ties to patients, caregivers, clinicians, and/or other stakeholders who have a connection to, expertise in, or lived experience related to the focus area to equip them to engage as partners in PCOR/CER.
Projects that strengthen the skills of researchers to be better partners with patients and other stakeholders involved in PCOR/CER.
Projects that support the adoption or expansion of existing engagement tools and resources whenever possible, rather than develop new products and tools. Projects may implement available tools, processes, or programs, alone or in combination, in a new population or geographic area—for example, a new network of clinicians, patient advocates, and academic researchers.
Funding Information
Applicants may propose projects for up to two years in duration and up to $250,000 in total costs.
Eligibility Criteria
Applications may be submitted by any private-sector organization, including any nonprofit or for-profit organization; any public-sector organization, including any university or college hospital or healthcare system; or any unit of local, state, or federal government.
The Internal Revenue Service must recognize all US applicant organizations.
Organizations may submit multiple funding applications.
Individuals are not permitted to apply.
Nondomestic components of organizations based in the United States and foreign organizations may apply, as long as there is demonstrable benefit to the US healthcare system, and US efforts in the area of patient-centered research can be shown clearly.
For more information, visit PCORI.