Deadline: 21 August 2019
Australian High Commission in Republic of Kenya is seeking applications for its Direct Aid Program (DAP) which is designed to provide financial assistance to eligible groups or organizations undertaking suitable small-scale development projects.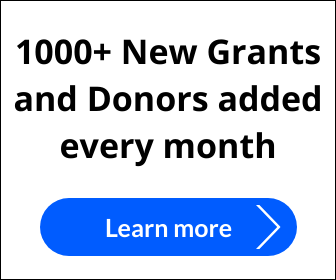 Areas of focus for this round are the rights and empowerment of women and girls, and disability inclusion. In certain cases, consideration may be given to contributions to disaster relief operations.
It is imperative that projects have defined and realistic objectives and clear outcomes.
Funding Information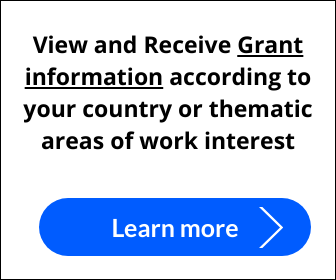 DAP grants are awarded to a maximum of AUD 60,000 (approximately USD 41,340 at time of publishing).
Activities may run up to a maximum of two years.
Projects must be self-sustaining and recurrent/ongoing costs will not be supported (e.g. salaries/rental/utility costs, micro credit schemes or any other project that involves return of money, etc.). Projects that demonstrate a high level of local contribution (financially and/or in kind) are encouraged.
How to Apply
The application form requires applicants to include the following information:

background on the group/organization requesting assistance
a description of the project and its objectives
an accurate financial breakdown of costs involved (invoices must be attached to substantiate costings)
a Risk Management Strategy that (if relevant) includes assessment of risks to children
timeframe for implementing the project
copy of organization's registration certificate
referees

Applicants can apply online via given website.
For more information, please visit https://kenya.embassy.gov.au/nair/dap.html