Deadline: 29 January 2017
The Asia-Europe Foundation (ASEF) is accepting proposals for its Informal Asia-Europe Meeting (ASEM) Seminar on Human Rights that promotes mutual understanding and co-operation between Europe and Asia in the area of political dialogue, particularly on human rights issues, and encourages an open and non-confrontational debate between representatives of civil society organisations and officials from all ASEM Partners.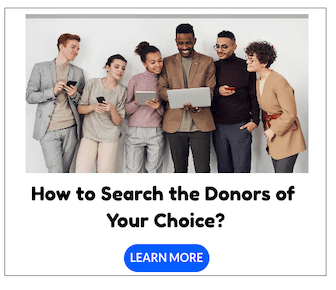 Objectives
Build capacity and improve competency of ASEM Partners on human rights; specific to this training, will be to improve ASEM Partners' capacity to implement international and regional frameworks protecting the rights of persons with disabilities, such as the UN Convention on the Rights of Persons with Disabilities (CRPD)
Provide theoretical and practical learning on a human rights-based approach to promote and protect the rights of persons with disabilities
Improve understanding about human rights in the context of ASEM/Asia-Europe relations
Eligibility Criteria
The training will bring together 18-25 participants from across the ASEM Partners. The target group of participants includes:
ASEM government representatives – departments/ministries working on human rights and the rights of persons with disabilities
Judiciary
National and regional human rights institutions
Civil society
How to Apply
Proposals should be emailed to ASEF at the address given on the website.
Eligible Countries: Australia, Austria, Bangladesh, Belgium, Brunei Darussalam, Bulgaria, Cambodia, China, Croatia,  Cyprus, Czech Republic,  Denmark , Estonia, Finland, France,  Germany, Greece,  Hungary,  India, Indonesia, Ireland, Italy, Japan, Kazakhstan, Korea, Lao PDR, Latvia, Lithuania, Luxembourg, Malaysia, Malta, Mongolia, Myanmar, Netherlands, New Zealand, Norway, Pakistan, Philippines, Poland, Portugal, Romania, Russian Federation, Singapore, Slovakia, Slovenia, Spain, Sweden, Switzerland, Thailand, United Kingdom, Viet Nam.
For more information, please visit ASEM Call for Proposals.