Deadline: 19 March 2018
The UK's Department of International Development (DFID) is accepting applications for its Disability Inclusive Development Programme (DID) that is a brand new innovation and evidence programme which will deliver a set of interventions to support people with disabilities in a number of developing countries.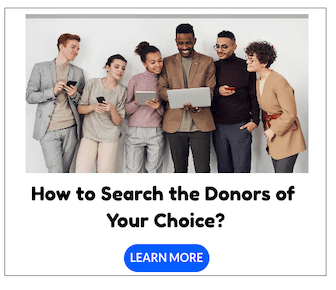 A lack of attention and funding has contributed to a severely limited evidence base on what works to deliver inclusion in international development for approximately 1 billion people with disabilities.
The programme will deliver tangible outcomes for people with disabilities including:
access to education
jobs
reduced stigma and discrimination
encourage global actors to prioritise the issue
The programme will test innovative approaches to disability inclusion and generate high quality research to fill gaps and discover what works in this under-resourced area. Interventions that work will be scaled up, widening their reach, and new learning and evidence shared across the global development community and national governments.
How to Apply
Interested applicants must apply using DFID supplier portal.
For more information, please visit Disability Inclusive Development Programme.