Deadline: 4-Jan-21
Do you want to learn what plant breeders' rights in accordance with the UPOV Convention are and how a Plant Variety Protection System works? If yes, then this 2021 Plant Breeders' Rights for Food Security and Economic Development course is for you.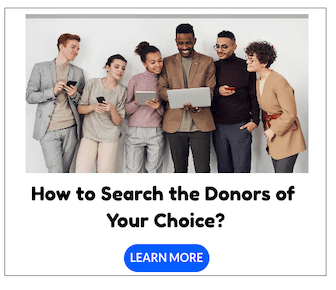 An effective Plant Breeder's Rights System can ensure and improve food security in any country by stimulating the development of improved plant varieties. Farmers will get access to better varieties which means that their economic development will be enhanced.
The following subjects will be discussed during this course:
Legal aspects – legal framework, requirements of the International Union for the Protection of New Varieties of Plants (UPOV), patents, regulations relating to genetic resource use;
Institutional aspects – procedures and administration, organisational setup, variety registration systems, collaboration and testing;
Technical aspects – the principle of Distinctness,Uniformity and Stability (DUS), practical DUS-testing, UPOV guidelines, field testing, biochemical/ molecular techniques, statistics, data analysis, reporting, variety denomination;
Exploitation of plant breeders rights – enforcing rights, royalty collection, farm saved seed.
Practical trainings on DUS testing form part of the course and visits will be made to seed certification services, breeding companies and the Aalsmeer flower auction.
Course Date
Date: Mon 3 May 2021 until Fri 25 June 2021
Duration: Part-time, 10hrs per week (8 weeks)
Venue: Facilitated online sessions
Criteria
Applicants should have a position in the plant variety protection system or have a position that will give them such responsibilities in the near future. Countries that have recently developed a plant variety protection law, or those that are currently in the process of developing such legislation, will be given priority. We also welcome employees of the legal departments in the agricultural industry. Applicants should have an agricultural or horticultural education at a minimum of BSc level or a legal education supplemented with practical experience in agriculture and horticulture. Participants are expected to be proficient in English.
For more information, visit https://www.wur.nl/en/Research-Results/Research-Institutes/centre-for-development-innovation/online-learning/show/Plant-Breeders-Rights-for-For-Food-Security-and-Economic-Development.htm