Deadline: 27-Jan-23
The United Nations Educational, Scientific and Cultural Organization (UNESCO) is now accepting nominations for the Wenhui Award 2022 under the theme of "Educational Innovations for Learning Recovery".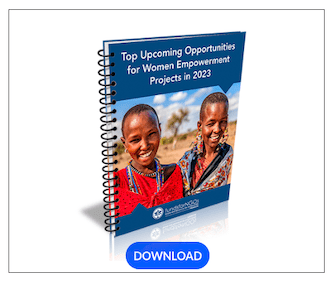 The objective of this award is to identify, acknowledge and encourage innovative policies and practices in various dimensions of the education system in the Asia-Pacific region.
The (Wenhui) Award was jointly created in 2010 by the UNESCO Asia-Pacific Programme of Educational Innovation for Development (APEID) and the National Commission of the People's Republic of China for UNESCO, to recognize and reward individuals or institutions that have made outstanding contributions to educational innovation in the Asia-Pacific region. (Wen) in Chinese encompasses the meaning of culture, knowledge, wisdom, moral and ethics, and the desire for learning. (Hui) symbolizes the creative and radiant force of education that enables civilization and culture to flourish. Taken together, the name of the Award personifies the power of educational innovation in enabling individuals, institutions, societies, and cultures to thrive.
Award Details
The Award shall be conferred on two individuals or institutions in the Asia-Pacific region for their outstanding efforts and achievements in educational innovation focused on the specific theme of the current edition. The two winners will each receive a Certificate of Excellence and a prize of USD20,000.
In addition to the winners, Honourable Mention will be granted to individuals or institutions that have demonstrated commendable innovative educational practices. Since the inception of the Wenhui Award, there have been 22 winners and 34 Honourable Mentions from 19 different countries.
Eligibility Criteria
Be individuals or institutions from UNESCO Member States in the Asia-Pacific region;
Have initiated, developed and implemented innovative practices that are in line with the latest developments in education in the 21st century and that help to improve access, equity and quality of education in the Asia-Pacific region;
Have proved that their innovations have exerted positive impacts on education opportunities and quality in the Asia-Pacific region;
Be persistently dedicated to popularization of education, enhancement of education quality, and promotion of lifelong learning.
For more information, visit UNESCO.