Deadline: 27-Jan-23
EduSpaze is inviting applications for its Edtech Accelerator Cohort 6 for building the ecosystem in Southeast Asia to help edtech startups succeed Changing the world with Education + Technology.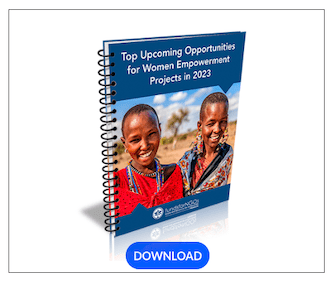 Eduspaze helps early stage edtech startups go to market, accelerate their growth, and co-innovate with other stakeholders in the space to address sector-specific challenges with innovative solutions that improve learning outcomes and the impact of education. EduSpaze is a part of Spaze Ventures.
Benefits
Seed ($) Funding: They provide seed funding up to S$500K for a small equity stake, based on your valuation.
3-month Program: They provide a 3-month acceleration programme, customised for each startup.
Global Network: They have established a global overseas network, to make expansion easier for you.
Educators + Mentors: They have Educators-in-Residence (EIR) to help provide an educator's perspective.
Eligibility Criteria
Looking for companies:

In EdTech, K-12 Edtech, Pre-K EdTech
Located in Australia, Indonesia, Malaysia, Philippines, Vietnam, Asia, Australia/NZ, North America
Incorporated
Users or paying users stage
Pre-seed, Seed or Series A
Has risen funding or not
Currently raising funds
Have revenue or not
For more information, visit EduSpaze.