Deadline: 31-Mar-23
Applications are now open for the Energising Women to Advance the Energy Transition 2023 Mentoring Programme 2023.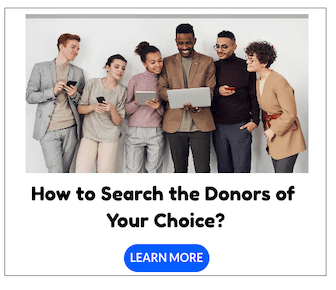 To continue advancing women's role as agents of change, the Global Women's Network for the Energy Transition (GWNET) in cooperation with Deutsche Gesellschaft für Internationale Zusammenarbeit (GIZ) and supporting partners adelphi and Guidehouse, on behalf of the German Federal Ministry for Economic Affairs and Climate Action (BMWK), is launching a mentoring programme in select countries as part of Germany's Energy partnerships and energy dialogues.
Aims
The 2023 mentoring programme builds on the success of the 2021 Energising women to advance the energy transition Programme and seeks to enhance the careers of mid-career women working in the energy sector. In particular, the programme aims to:
empower women in the energy sector in order to increase women's representation at managerial and decision-making levels, and ultimately advance the pace of the energy transition,
foster social change, facilitate novel ideas and encourage networking, and
support participants to develop concrete career goals which they can strategically work towards.
Eligibility Criteria
The application criteria for participants are as follows:
Must be a national from one of the following countries:
Must be a woman working in either the public or the private sector in the renewable energy or energy efficiency field
Must work in a middle management position (5 – 10 years of relevant work experience)
Criteria
The programme is also seeking senior professionals working in the energy sector to serve as mentors and support participants' professional and personal development.
Furthermore, the mentoring programmes are designed around the following key programme parameters:

Hand-picked selection of mentor based on the stipulated goals and aspirations
12-month programme duration with regular bilateral mentor-mentee exchanges (approx. 1 – 1,5 hours per month)
Social media campaign highlighting mentees and mentors
Kick-off webinar and graduation ceremony
Study tour for selected mentees to Germany in June 2023
Networking and peer-to-peer exchange
For more information, visit Global Women's Network for the Energy Transition (GWNET).