Deadline: 31-Mar-22
How might communities protect high-carbon ecosystems and create low-carbon housing for all? In MIT Solve, the Climate: Ecosystems + Housing Challenge is now open to help under the issue!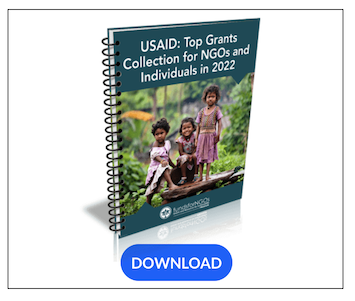 The MIT Solve community is looking for eight technology-based solutions that help communities thrive with either high-carbon ecosystems or good low-carbon homes at scale.
MIT Solve is a marketplace for social impact innovation with a mission to drive innovation to solve world challenges.
The climate crisis requires dramatic action from companies and governments on both mitigation and adaptation. Simultaneously, a zero-carbon world will require both new technologies and equitable approaches to deployment. In response, MIT Solve will focus the ongoing Sustainability Challenges around innovation needs to enable equitable climate action at scale.
Focus Areas
MIT Solve is focusing on the following two areas:
Protecting Ecosystem Carbon: Natural ecosystems absorb and store huge amounts of carbon and provide many other benefits for both the biosphere and human communities. Stabilizing current carbon-rich ecosystems, such as peatlands or mangrove forests, and driving long-term absorption and storage of natural carbon is critical to mitigating the climate crisis.
Decarbonizing Housing: Houses make up the majority of the world's buildings—90% in the US—and are responsible for 17% of total carbon emissions, with more from construction and materials.
Solutions
Solve seeks solutions that:
Support local economies that protect high-carbon ecosystems from destruction, including forests, peatlands, and mangroves.
Provide scalable, high-quality monitoring of carbon stocks in soil, peat, and marine environments, including at depth.
Develop new value chains for mass creation of inexpensive and low-carbon housing, including changes to materials, designs, or construction methods.
Decarbonize heating and cooking systems in existing homes while improving efficiency.
For more information, visit https://solve.mit.edu/challenges/climate-ecosystems-housing