Deadline: 23-Nov-22
Applications are now open for the "Our Ocean Youth Leadership Summit 2023".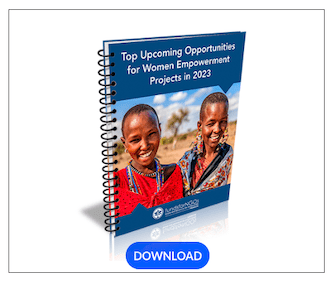 The sixth Our Ocean Youth Leadership Summit is an integral part of the Our Ocean Conference, which will take place in Panama on February 27 – March 1, 2023. Sustainable Ocean Alliance is proud to co-host the Summit, in cooperation with Our Ocean Conference organizers.
This event is an opportunity to inspire, inform, and empower youth participants to build holistic solutions that better balance the needs of society, industry, and the ocean environment. In 2023, the Summit will be fully integrated into the main conference for the very first time, and will embody the overall theme – Our Ocean, Our Connection.
Goals
Engage young leaders as a key driver for change
Develop technological solutions that can address the greatest threats facing our planet
Foster intergenerational cooperation
Impact Areas
The Summit will be a traditional hackathon-style event, where 100 young ocean leaders will convene in small teams. With the guidance of expert mentors, they will work to solve key ocean challenges across 6 impact areas:

Climate change
Marine pollution
Maritime security
Marine protected areas (MPAs)
Sustainable blue economy
Sustainable fisheries

Over the course of the event, these youth leaders will be provided with opportunities for experiential learning, skill building, and networking.
Criteria
Programming will be delivered in English, with simultaneous translation in Spanish.
If you hold citizenship in more than 1 country, select your preferred country of representation taking visa requirements for Panama into account.
They will accommodate field visits and working groups based on your top 3 preferences and topics availability.
For more information, visit https://ouroceanpanama2023.gob.pa/youth-leadership-summit/