Deadline: 16-Dec-22
Nova Scotia communities can now apply for funding to support their climate change mitigation and adaptation priorities – from deep energy retrofits and low-carbon transportation, initiatives to flood and heat stress mitigation.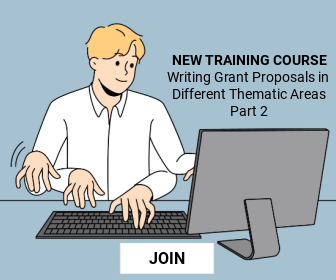 The Nova Scotia Federation of Municipalities, on behalf of the Province, developed and administers the fund.
Funding Information
The fund will provide $15 million over three years in grants of $75,000 to $1 million, covering up to 60 to 80 per cent of a project's eligible costs.
Eligible Projects
Projects in the Mitigation Stream seek to avoid and reduce greenhouse gas emissions and contribute to Nova Scotia's targets for emission reduction. Focus areas under this stream include:

Buildings
Transportation
Energy generation and storage
Waste management and circular economy
Carbon storage and sequestration

Projects in the Adaptation Stream help communities improve their capacity to adapt to climate change, with the goal of reducing vulnerability and exposure of human and natural systems. Focus areas under this stream include:

Built environment and climate-ready infrastructure
Ecosystems and nature-based solutions
Community coordination and planning
Eligibility Criteria
Eligible applicants include municipalities, First Nations communities, post-secondary institutions and registered non-profit organizations. Successful projects will support community efforts to reduce or remove greenhouse gas emissions and/or prepare for and respond to the impacts of climate change.
The Fund is intended for community organizations and institutions. The following groups are eligible lead applicants:

Nova Scotia municipalities
First Nations bands and tribal councils
Post-secondary institutions
Registered non-profit organizations active in Nova Scotia
For more information, visit https://novascotia.ca/news/release/?id=20221107001