When we identify a funding opportunity and decide to apply for it, the single big factor that will most significantly influence us in the process is its deadline. A deadline that is close enough can be very disappointing. For example, if you come to know of a funding opportunity 3 days prior to its deadline, you will either give it up or you will put yourself under lot of pressure to complete the proposal and submit it within the given timeframe.
Some donor agencies can be very rigid and unforgiving with deadlines. A wonderful grant opportunity where local organizations can apply with no strings attached but the deadline to submit proposals is just 2 days! And we are not sure when the opportunity will reopen again.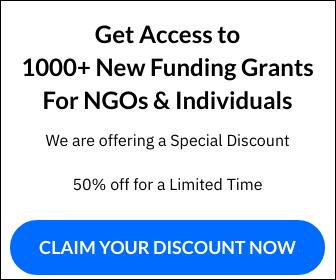 However, a few donor agencies, mostly bilateral and multilateral agencies, announce Request for Proposals (RFPs) in advance and grant applicants have enough time to work on their applications – sometimes even several months' before deadline.
Nevertheless, the idea of having deadlines for grants is very challenging for NGOs. They need to keep track of such opportunities; prepare and update a calendar of RFPs regularly; find time to research and apply for these grants and if the deadline is tight, there will be more exertion to complete it.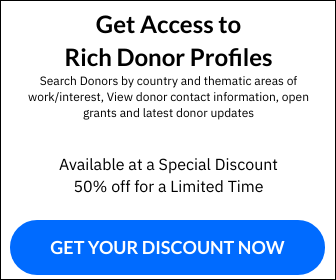 But what if you start focusing on those grants that do not have deadlines?
It is quite true that most grants have fixed deadlines and donor agencies seek proposals within the given timeframe. But not every donor organization wants to control this. There are some donors that are open to accepting proposals throughout the year without actual deadlines and some others have rolling deadlines. This means that if you miss submitting the proposal during this quarter, they will be happy to consider it in the next quarter.
So who are these donor agencies that accept proposals round the year and do not adhere to strict deadlines?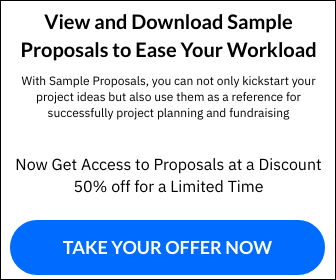 We have developed a list of such funders that believe in innovation and promote the idea of flexibility. To learn one of them, click on the 'next' link below.