Deadline: 31 January 2018
Applicants are invited to apply for the 2018 cohort of the AsiaGlobal Fellows Program that provide inter-disciplinary, intensive leadership development and networking opportunities for mid-career professionals interested in Asian public policy matters. The Program runs from August 20 to November 16, 2018.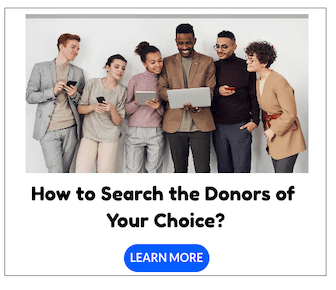 The AsiaGlobal Fellows Program is a 13-week, interdisciplinary program designed to develop the leadership skills of tomorrow's leaders. It consists of lectures by academics, senior government officials and business leaders, skill-training workshops, and onsite visits to Asian capitals and manufacturing centers. AsiaGlobal Fellows are committed to making a positive impact on society and the world around them. The Program places particular emphasis on public policy and individuals engaged in policy analysis and advice.
Benefits
Funded (covers housing and a monthly supplemental stipend for each Fellow)
Eligibility Criteria
Applicants must:
Be a promising, mid-career individual with between eight and 25 years of working experience.
Be actively engaged in politics, policy-making, policy research, civil society, or business.
Have a special interest in the Asian region, and possess an orientation towards finding solutions to the challenges of complex world.
Have demonstrated strong capacity to make a positive impact on your organization, society, and the wider world.
How to Apply
Interested applicants must apply online via given website.
For more information, please visit 2018 AsiaGlobal Fellows Program.