Deadline: 15 December 2016
The Harold W. McGraw, Jr. Center for Business Journalism, an initiative of the City University of New York Graduate School of Journalism is currently accepting applications for its McGraw Fellowship for Business Journalism with an aim to support in-depth, ambitious coverage of critical issues related to the global economy and business.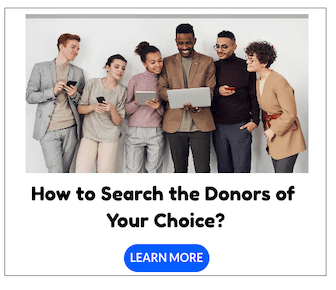 The McGraw Fellowship provides editorial and financial support to journalists who need the time and resources to produce a significant story or series that provides fresh insight into an important business or economic topic.
The McGraw Center provides editorial supervision during the Fellowship. The McGraw Center will work with the Fellows to develop their projects during the reporting phase and frequently edit the completed stories.
Grant Information
The fellowship will provide grants of $5,000 a month for one to three months.
Eligibility Criteria
The McGraw Fellowship for Business Journalism is open to anyone with at least five years professional experience in journalism.
Freelance journalists, as well as reporters and editors currently working at a news organization, may apply.
How to Apply
Interested applicants should submit a well-focused story proposal of no more than three pages through the accompanying online form via given website.
For more information, please visit Fellowship for Business Journalism.