Deadline: 30 June 2016
The Indian Council of Agricultural Research (ICAR) is currently accepting applications from the Indian as well as overseas national having Master's degree in Agriculture and allied sciences for the "Netaji Subhas – ICAR International Fellowships (NS ICAR IFs)" for the year 2016-17.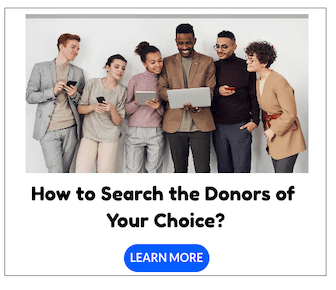 Purpose
Human resource development in cutting edge technologies
Demonstrating the strength of Indian agricultural system abroad
Priority Areas of Study
Crop Sciences
Horticulture
Biotechnology and nanotechnology
Animal Sciences
Natural Resource Management
Agricultural Engineering
Fisheries
Note: The other frontier areas in agriculture and allied sciences may also be appropriately considered.
Eligibility Criteria
Master's degree in agriculture/allied sciences with an Overall Grade Point Average (OGPA) 6.60 out of 10.0 or 65% marks or equivalent will be the eligibility requirement for the NS-ICAR IFs.
The fresh candidates should not be more than 35 years of age on the last date prescribed for receipt of applications. The upper age limit for In-service candidates will be 40 years on the last date for receipt of applications.
The notification for fellowship will contain the detailed eligibility requirements.
Netaji Subhas- ICAR IF would be available for both, fresh and in-service candidates.
However, the fresh candidates should have completed their qualifying degree not more than two years before the specified date in the year of admission. The in-service candidates from India should be employed in the ICAR-AU system.
The Council will identify and announce the priority areas of research and the list of institutions for admission, one year in advance, for availing the Netaji Subhas- ICAR Ifs
How to Apply
Applicants must download the application form via given website.
Eligible Country: India
For more information,please visit ICAR International Fellowships.